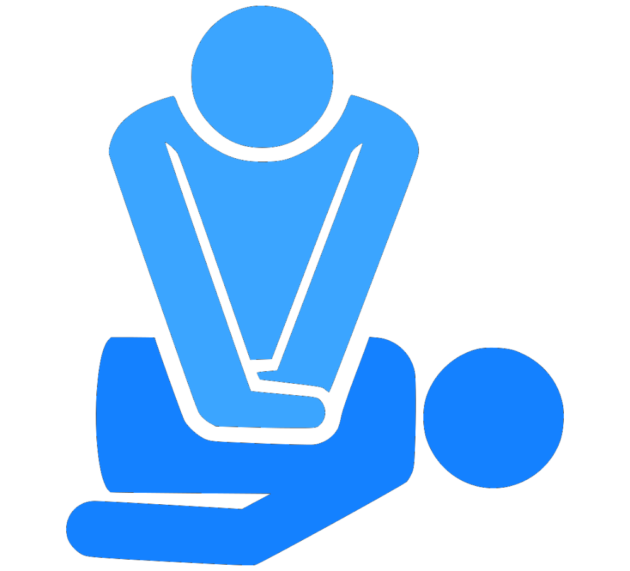 CPR Sep 11, 2020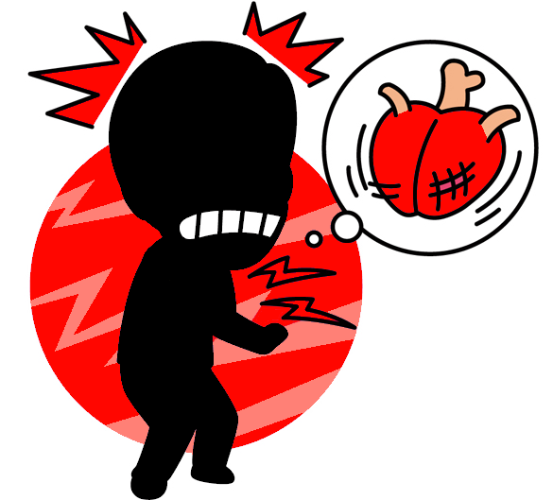 Learn Sep 11, 2020
AED Mar 7, 2019
Learn Jun 25, 2018
A heart attack can happen without warning, and a quick response is critical. Knowing...
KUALA LUMPUR: By 2025, all public facilities and transportation services will be required to have an automated external defibrillator (AED), says Khairy Jamaluddin. According to the Health Minister, the first phase will be implemented this year, with all...
A 17-year-old teenager saves his father's life as he performed CPR to his father who was having a heart...
Global Automated External Defibrillator (AED) Sale Market 2019: Philips, Zoll, Physio-Control, Laerdal Medical, Cardiac Science, and Nihon Kohden Get...