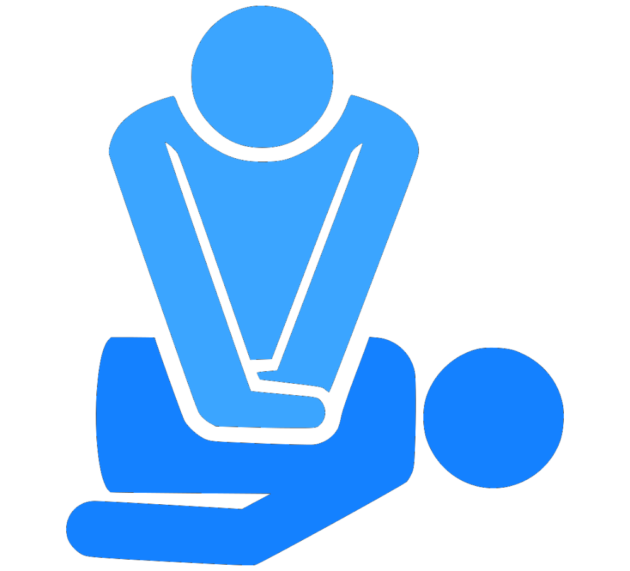 CPR Sep 11, 2020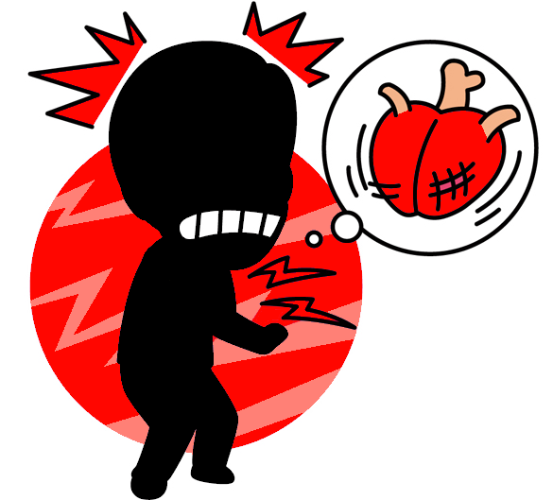 Learn Sep 11, 2020
AED Mar 7, 2019
Learn Jun 25, 2018
A heart attack can happen without warning, and a quick response is critical. Knowing...
To help those suffering from sudden cardiac arrest, 2,000 automated external defibrillators (AEDs) will be installed around Melaka's malls, recreational areas, and places of...
A 17-year-old teenager saves his father's life as he performed CPR to his father who was having a heart...
Global Automated External Defibrillator (AED) Sale Market 2019: Philips, Zoll, Physio-Control, Laerdal Medical, Cardiac Science, and Nihon Kohden Get...