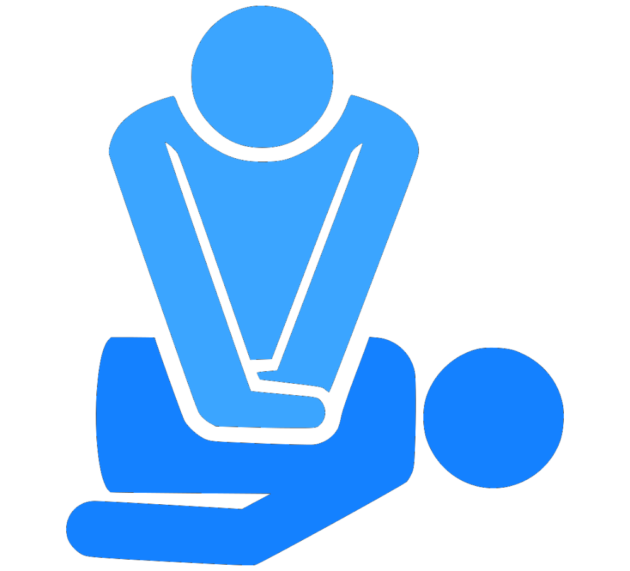 CPR Sep 11, 2020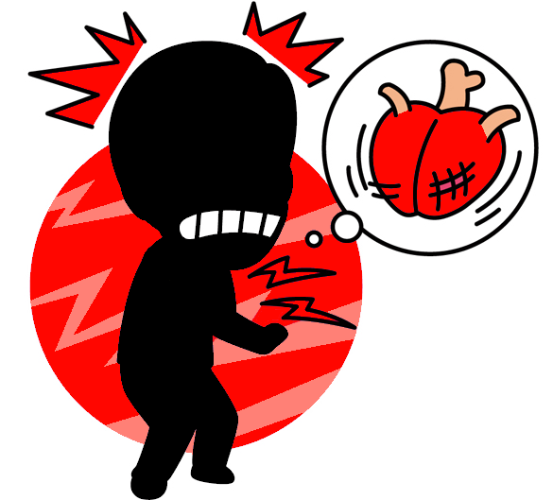 Learn Sep 11, 2020
AED Mar 7, 2019
Learn Jun 25, 2018
An advertising agency has made the first standard Female CPR manikin. This product has...
Koay Ah Hock, a Lorry driver who had a heart attack and lost consciousness as his lorry stopped and hit a traffic light post....
A 17-year-old teenager saves his father's life as he performed CPR to his father who was having a heart...
Global Automated External Defibrillator (AED) Sale Market 2019: Philips, Zoll, Physio-Control, Laerdal Medical, Cardiac Science, and Nihon Kohden Get...